Sennheiser MZQ222NI Overview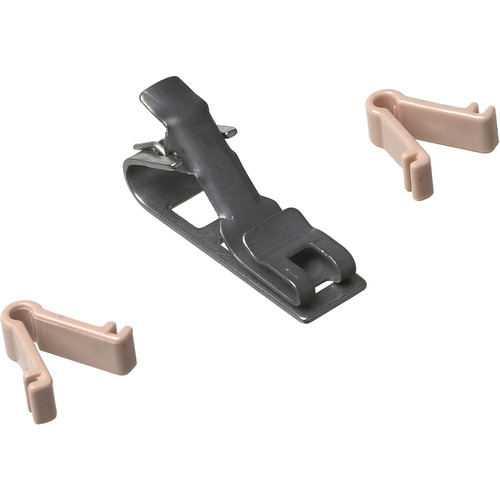 The Sennheiser Dual Microphone Clip Tie Post MZQ222NI (nickel) is a simple clip that offers you the ability to perfectly position your Sennheiser microphone. This unit is black and designed for use with MKE platinum, MKE2, MKE102 and MKE104 microphones.
Perfect Microphone Positioning
Place your microphone exactly where you need it with this convenient clip designed to work with Sennheiser microphones.