AJA RMB Overview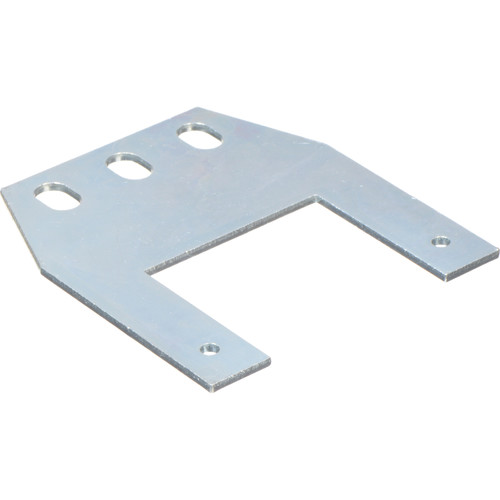 The RMB-RO Rackmount Bracket from Aja is a special rackmount piece designed for use with D and HD series mini converters. It can be used to mount units from these series to any flat surface to facilitate access and management of your unit.
Rackmount Kit for D & HD Series
Use this kit to mount your D or HD series mini converter to any flat surface.