AJA RMB-10 Overview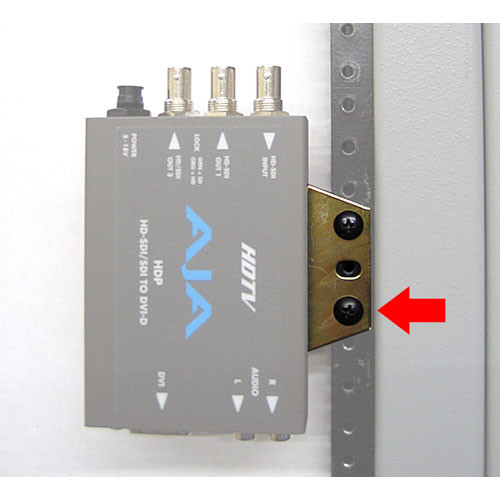 The RMB-10 Brackets for Mini-Converters from AJA is a set of ten brackets designed for use with AJA's series of Mini-Converters. Use these brackets to secure your converters in virtually any installation area.
Bracket for Mini-Converter
Use these brackets to securely affix your Aja Mini-Converters in your work area.